What is your skin concern?
Why What You Put On Your Skin Matters.
How can we repair skin barrier?
SKIN BARRIER DAMAGE?
(VLOGMAS 2018 DAY 7)| -DR DRAY
pH Balance

Pore&Dead Skin Care

Sebum Control
AHA COMPLEX
Alpha Hydroxy Acid (AHA) are acids derived from natural substances such as sugar cane, milk and grapes. They work by melting the intercellular glue that holds our skin cells together, to help the skin's natural shedding process.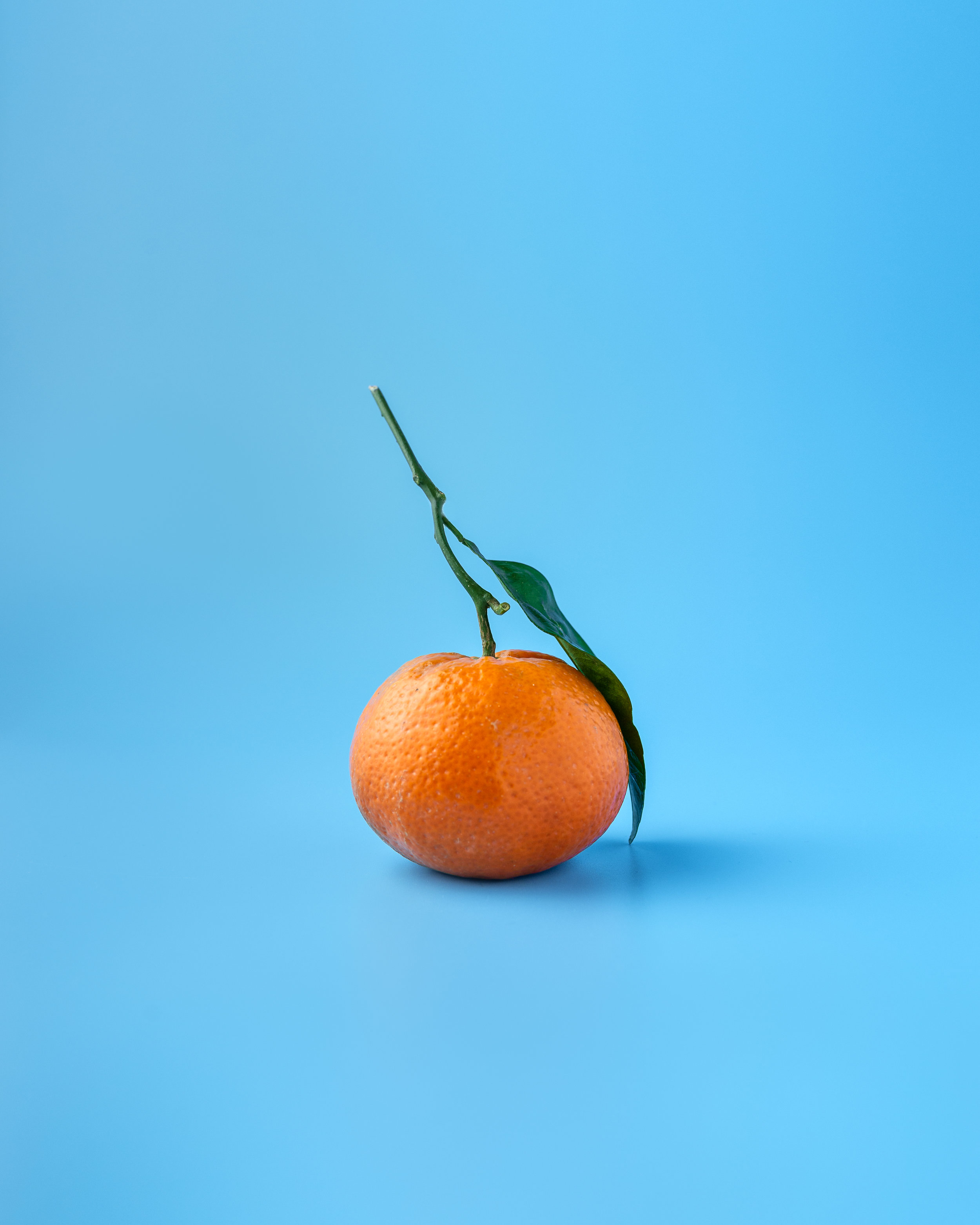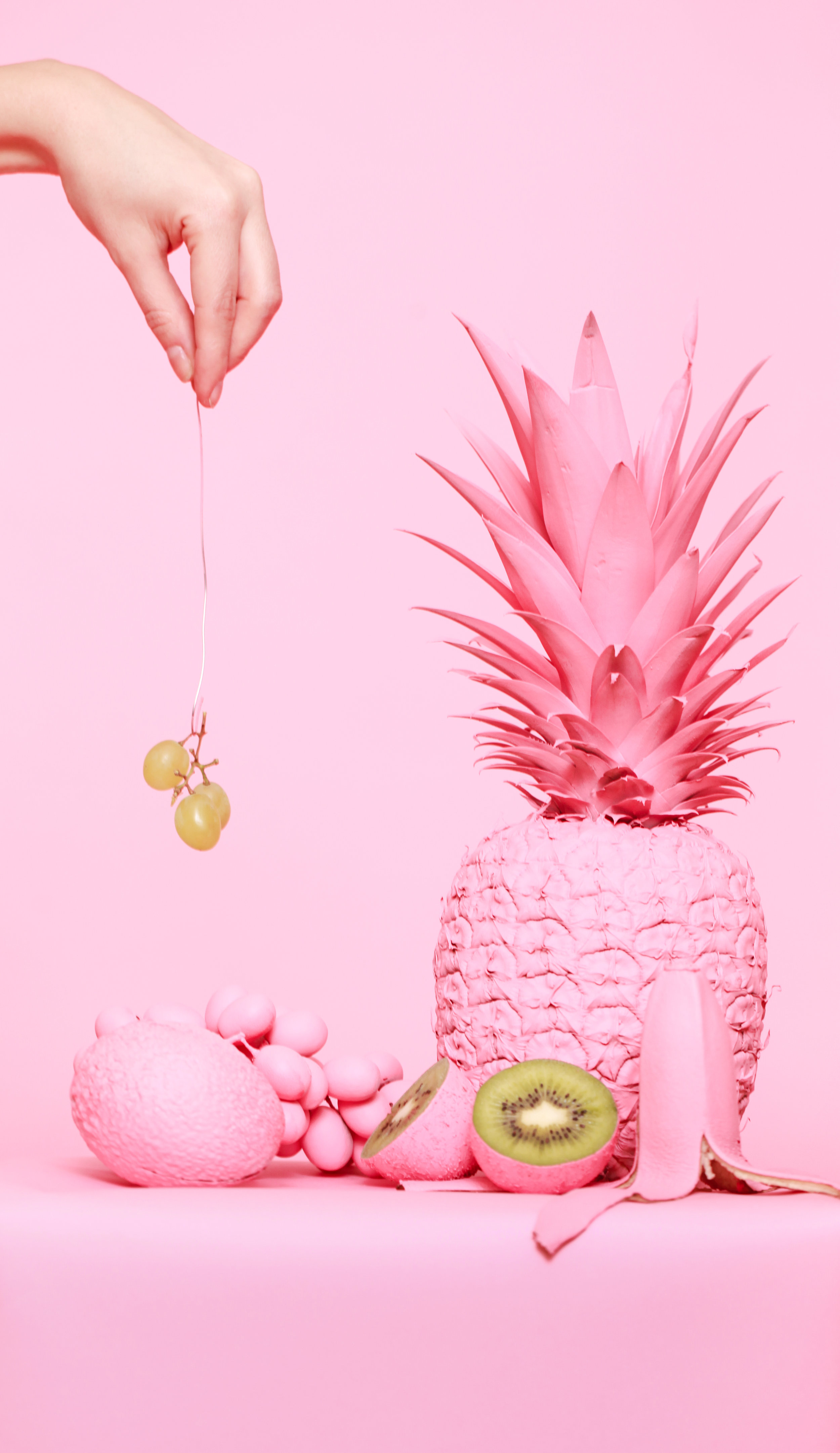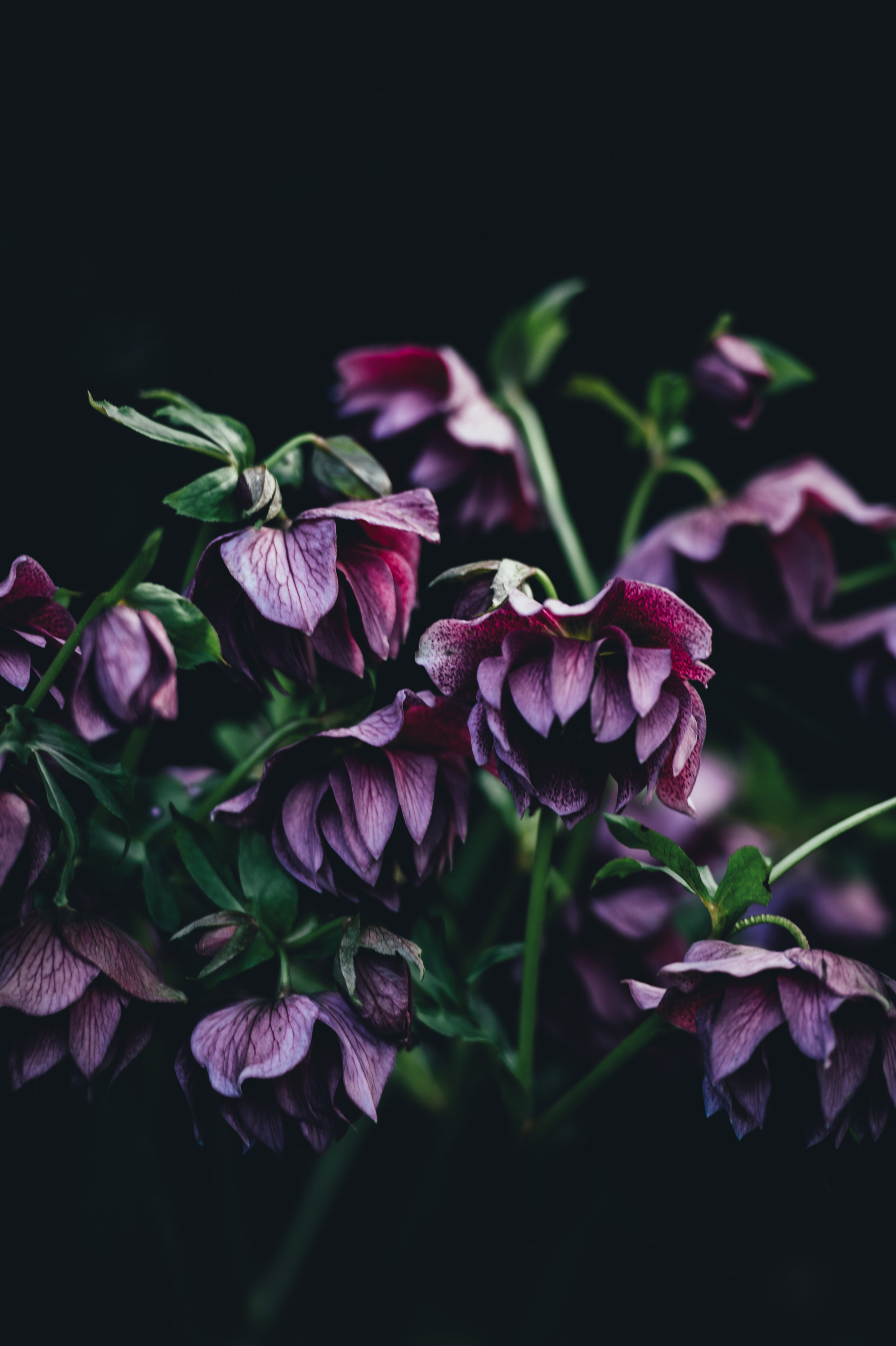 Epilobium Fleischeri Extract
02. Soothing & Re-texturizing
Soothing

Purifying Skin Tone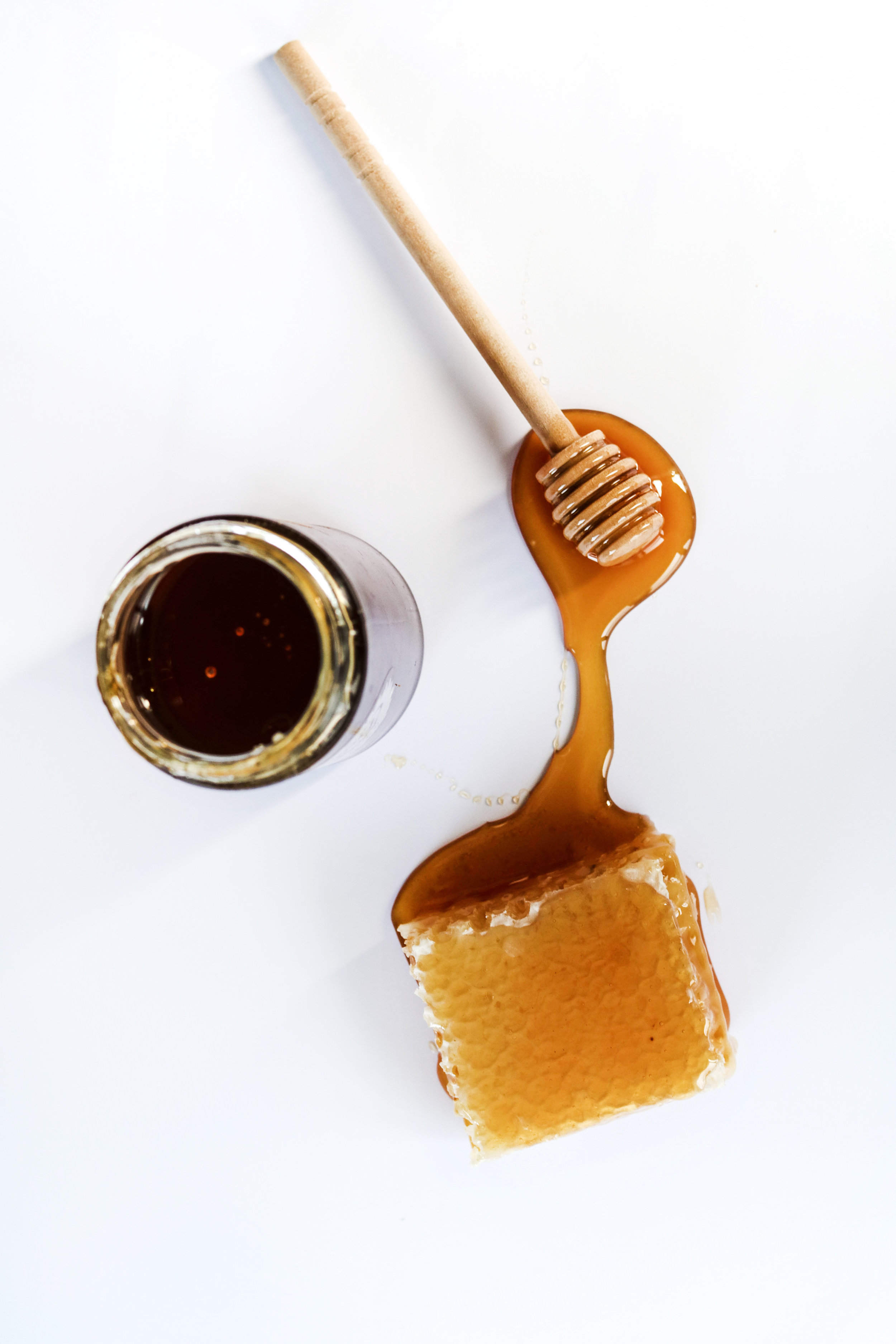 Propolis Extract & Honey Extract
Melaleuca Alternifolia (Tea Tree) Leaf Extract
Dipotassium Glycyrrhizate
6 Types of Hyaluronic Acid
It acts as a sponge helping the skin to retain water, making it plump and elastic.
Sodium Hyaluronate Crosspolymer

Sodium Hyaluronate

Hydrolyzed Hyaluronic Acid

Hyaluronic Acid

Hydrolyzed Sodium Hyaluronate

Potassium Hyaluronate