How Beautyfeast works on your skin?
With only two easy steps Beautyfeast 2Step Pore Solution is easy to apply, leaving your face cleansed, feeling velvety and deeply moisturized; giving it a radiant glow!
pH Balance

Pore&Dead Skin Care

Sebum Control
AHA COMPLEX
Alpha Hydroxy Acid (AHA) are acids derived from natural substances such as sugar cane, milk and grapes. They work by melting the intercellular glue that holds our skin cells together, to help the skin's natural shedding process.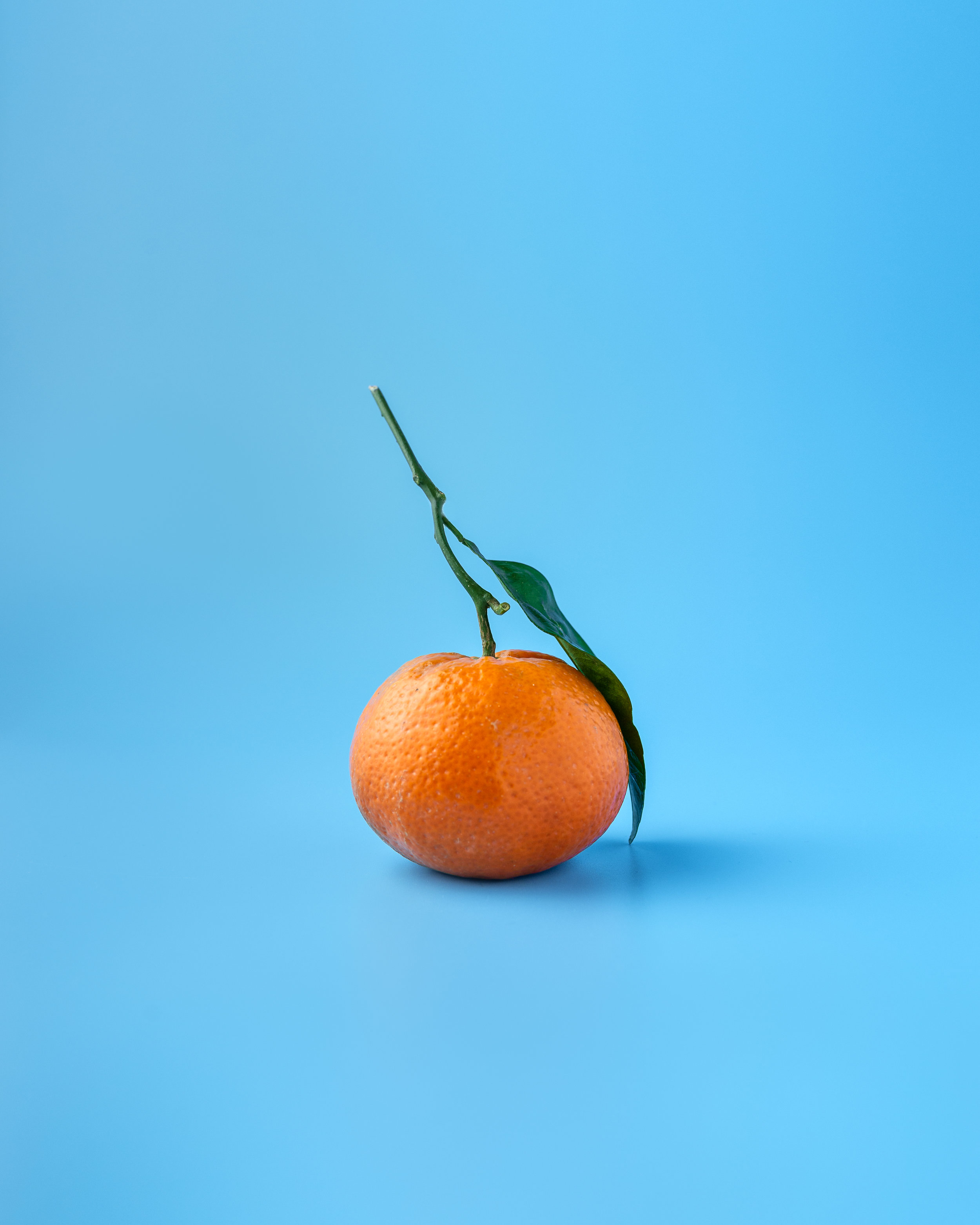 Extract derived from citrus fruits and used primarily to adjust the pH balance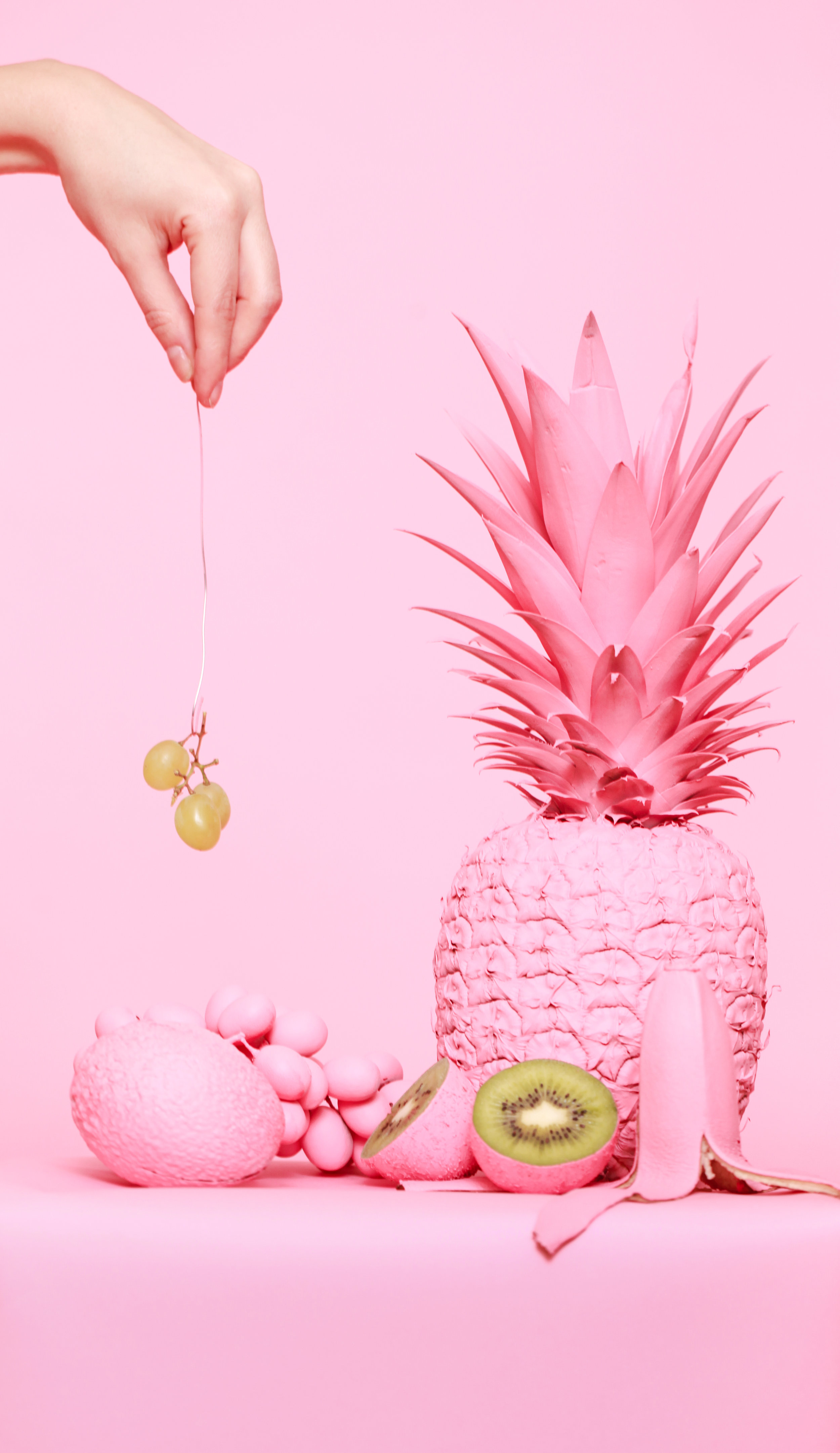 Nitric oxide is a powerful neurotransmitter that helps blood vessels relax and also improves circulation. It is good to increase wound healing time and increase collagen synthesis in mice.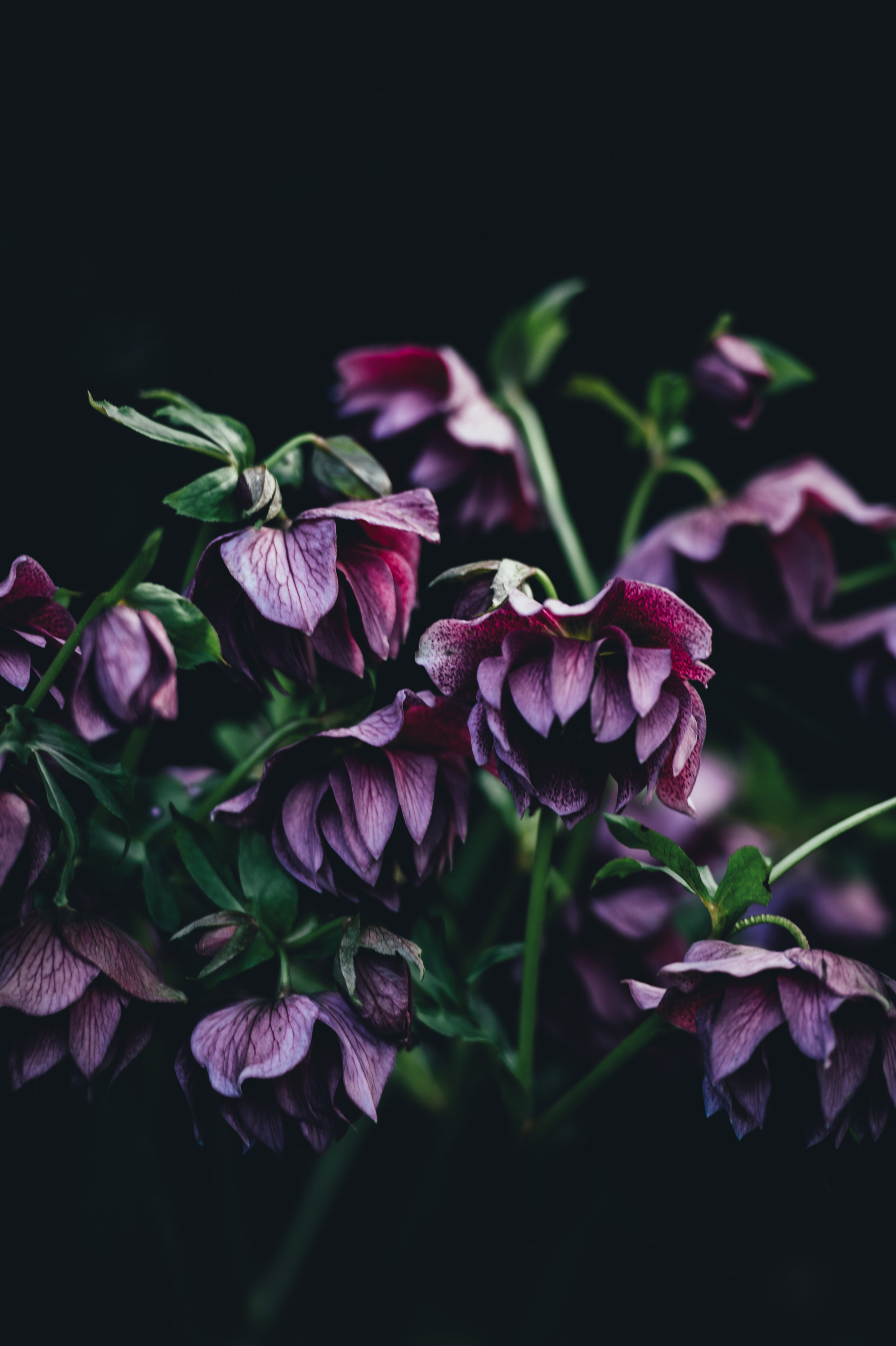 Epilobium Fleischeri Extract
natural and organic plant extract from the rare alpine plant Epilobium Fleischeri, which is rich in flavonoids and has strong anti-inflammatory properties. It is also very high in the tannin oenethin B, which is very useful in regulating sebum production in human skin, making it very helpful for treating oily and sensitive skin.
02. Smoothing & Re-texturizing
SOOTHING

Purifying Skin Tone
Centella Asiatica is rich in amino acids, beta carotene, fatty acids and phytochemicals. It boosts antioxidant activity at the site of wounds, strengthening the skin and increasing blood circulation.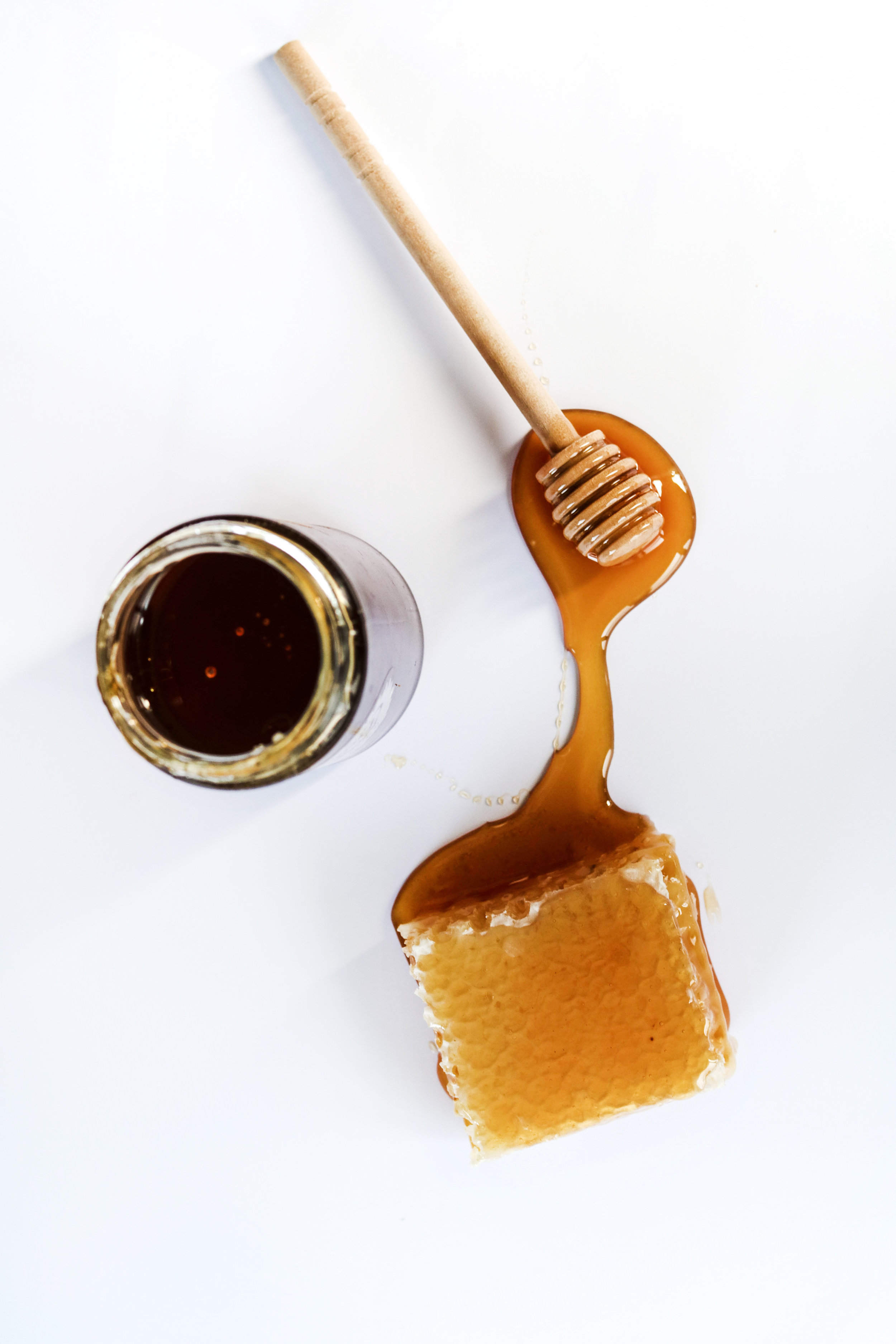 Propolis Extract & Honey Extract
Propolis and Honey Extract are beneficial for balancing, healing and soothing problematic skin. It also accelerates the rate of cell growth and decongests pores.
Melaleuca Alternifolia (Tea Tree) Leaf Extract
Tea tree oil is a popular choice for treating acne because of its anti-inflammatory and antimicrobial properties. It's beneficial to calm redness, swelling and inflammation. It may even help to prevent and reduce acne scars, leaving you with smooth, clear skin.
Allantoin as a compound removes barriers like dead skin and keratin. This increases the skin's hydration by helping the lower layers of the skin absorb moisture normally and reduces the appearance of wrinkles. Natural moisture production from Allantoin prevents itchy or flaky skin through its dead skin removal..
Dipotassium Glycyrrhizate
Dipotassium Glycyrrhizate is a substance contained in licorice root that is known as a raw material in herbal medicine. It inhibits inflammation and is effective in care for rough skin and acne.
6 Types of Hyaluronic Acid
It acts as a sponge helping the skin to retain water, making it plump and elastic.
Sodium Hyaluronate Crosspolymer

Sodium Hyaluronate

Hydrolyzed Hyaluronic Acid

Hyaluronic Acid

Hydrolyzed Sodium Hyaluronate

Potassium Hyaluronate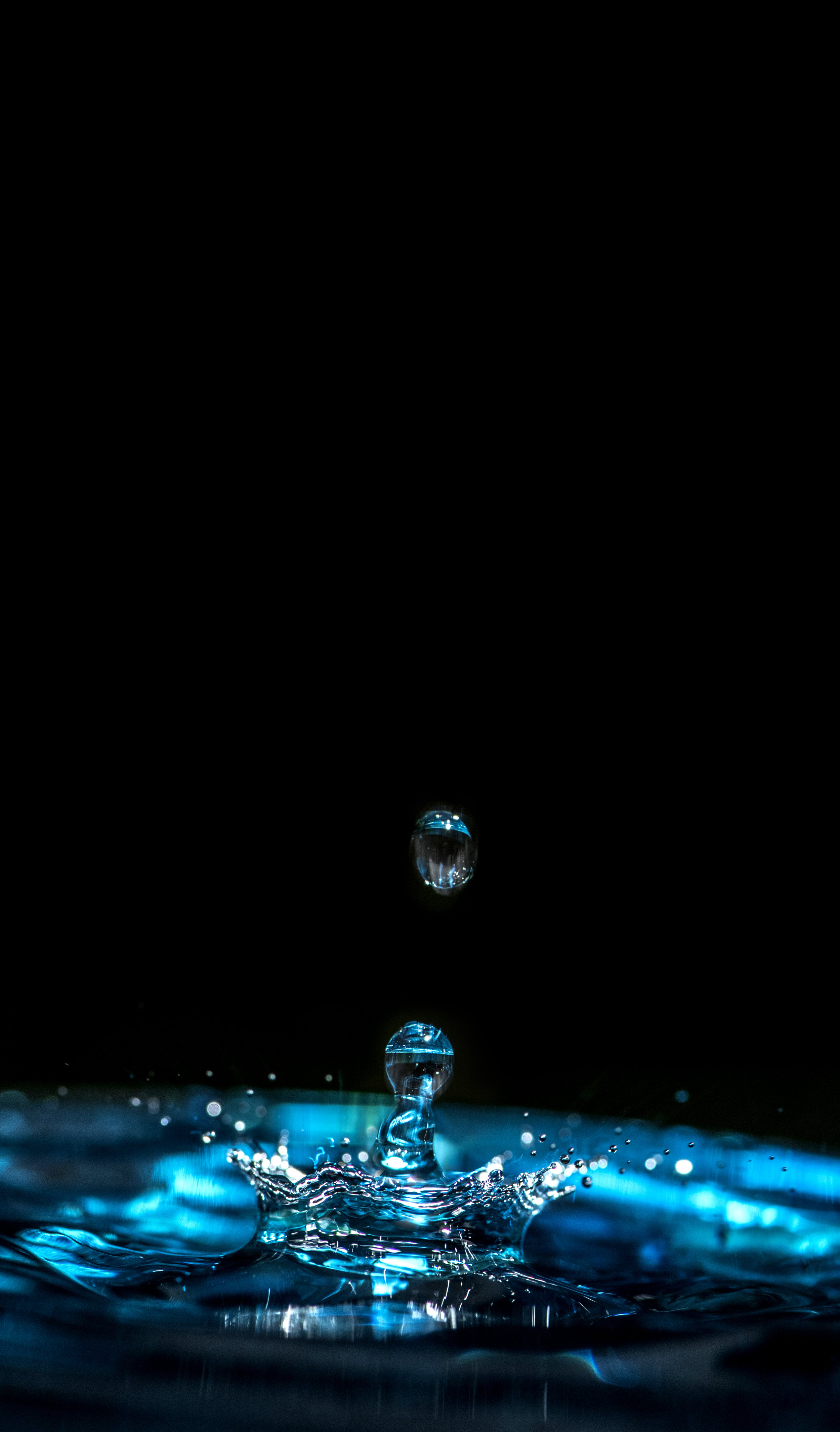 Panthenol has been seen to improve hydration, reduce itching and inflammation of the skin and accelerate and improve healing of epidermal wounds. It is absorbed deeply into the skin, it adds essential moisture.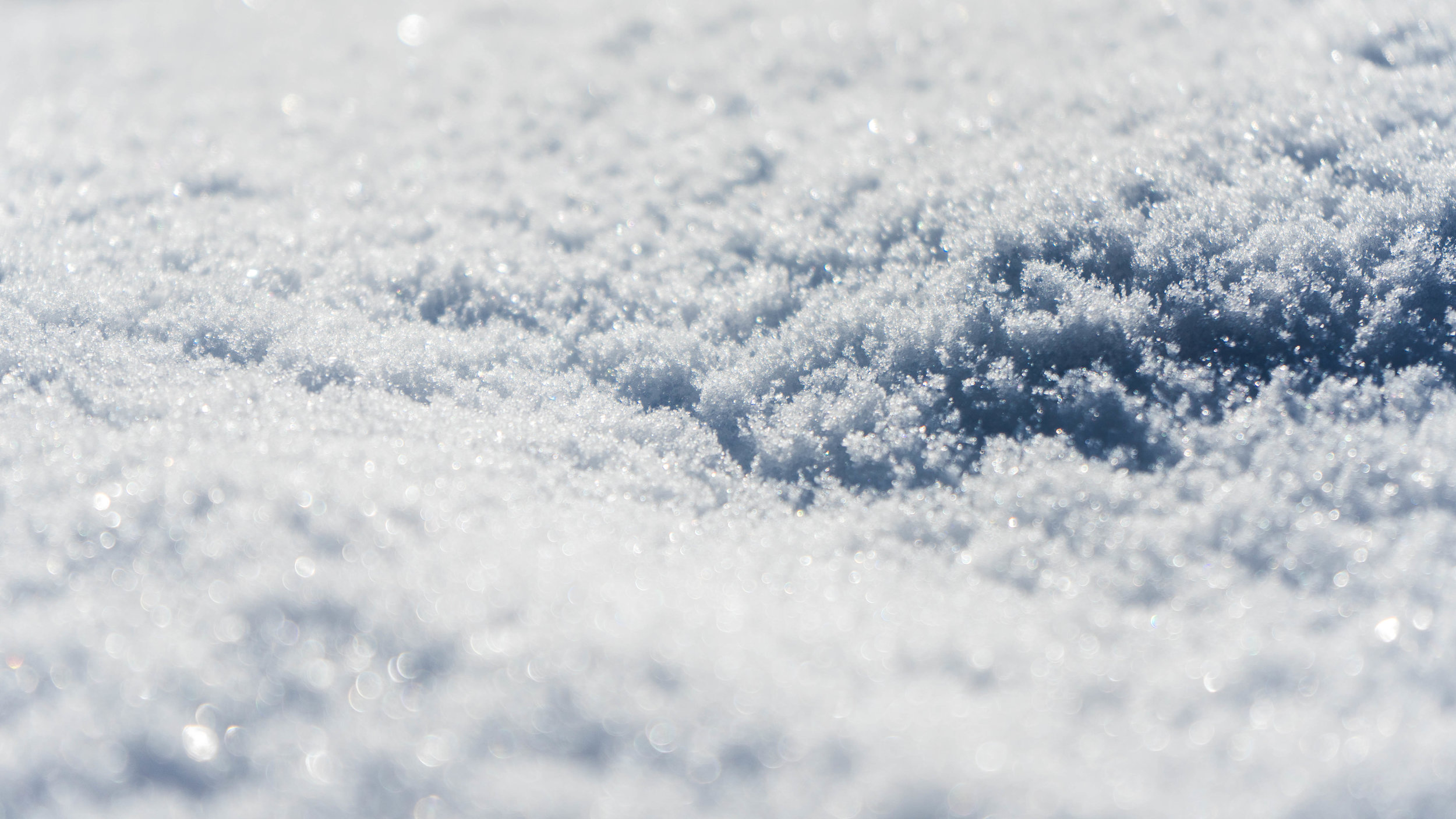 Trehalose is a sugar found in plants, fungi and invertebrate animals and used in cosmetics and personal careproducts as a flavoring agent and moisturizer. It is considered useful because of its rehydrating and water binding properties, as well as its antioxidant powers
Betaine works as a humectant. ... Betaine helps the skin retain its moisture due to its molecular structure and ability to bond with hydrogen. The ingredient has been found to reduce the appearance of wrinkles on the skin.